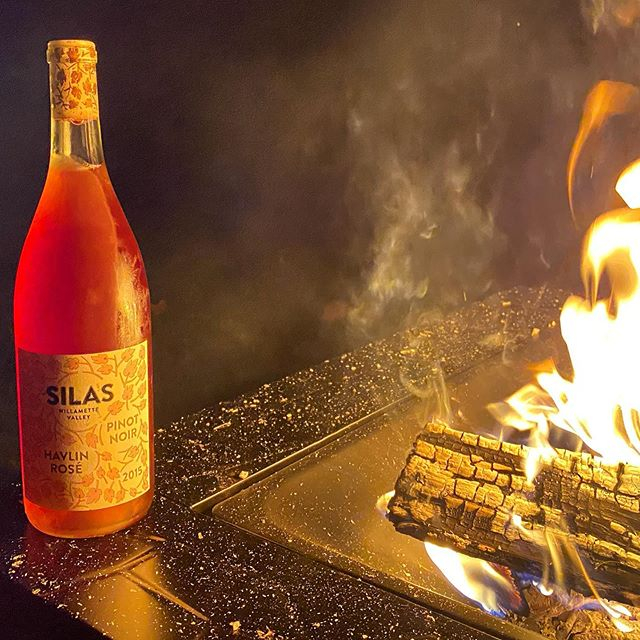 Silas Wines
Contact: Alex Clark
City: Amity, OR,
Email Address: alex@silaswines.com
About Us
We make our wine in Amity, OR, where our hosts Craig and Gabi Keeler have built a winery on a lovingly maintained biodynamic property with a majestic view.

We make Pinot Noir, of course, the grape that put Oregon on the map, shepherding it with kid gloves from several amazing vineyards to bottle. And also its unpigmented sibling Pinot Blanc, the unsung white grape of the Willamette.

Every year we salute our serendipitous wine journey by convening some grape varietals that might not otherwise find themselves in the same barrel. We call these wines "The Optimist." They remind us that with a little luck, serendipitous meetings can end in a beautiful, if unpredictable, place.

Today, Tony Markward and Alex Clark immerse themselves in the winemaking, curate fruit from family farms, and blend the wines for each vintage. Todd Sigaty is our world-wide evangelist. Frank McBrearty lives on and manages Original Gangster Calliope Vineyard in Beavercreek, Oregon. And from her Midtown Manhattan baseball eyrie, Kim Ng makes sure having the time of our lives also includes some business sense, a fraught task that leads inevitably to her needing another glass of wine. Our bond remains the conviviality and community wine and winemaking bring to our lives.