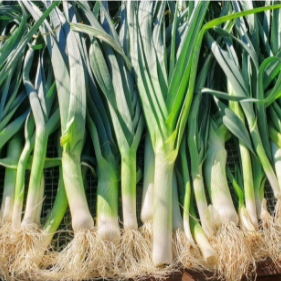 Odonata Farm
Address: 44180 Hwy 22 Hebo, OR, 97122
Email Address: michelle@odonata-farm.com
About Us
Odonata Farm is a small market farm specializing in a diversified mix of locally adapted vegetables on less than 1 acre. We grow our vegetables using organic practices, and feel strongly that healthy soil is the foundation of healthy food.
We love to grow things and get super excited watching seeds sprout and grow into beautiful delicious vegetables. And we love food, both cooking and eating it. Fresh, seasonal and local. As our "gardens" continued to grow larger and larger, and the amount of food we were producing was more than we needed and decided that it was time to explore the idea of market farming. It is an evolution which began to take shape when we moved onto this property in 2015 with the idea of market farming in mind.

Practices
Over the last 4 years we have been developing a relationship with this land and developing future growing areas with a succession of cover crops. In winter 2018 we installed our first 30x96 hoophouse, and in the spring of 2019 expanded growing into our larger field. We decided it was time to make it official and launch Odonata Farm. As we begin to slowly ramp up production, we are decided to launch into the farmers market world and have established a farmstand here at the farm. We hope you will grow along with us and look forward to seeing you at the market and farmstand. In addition to purchasing our produce through Food Roots, you can find us at the Pacific Farmers Market on Sunday's from 10-2 or at our Farm on Fridays from 4-7. For more information visit our website at www.odonata-farm.com or visit our Facebook Page and Instagram Feed - www.facebook.com/odonatacoastalfarm.